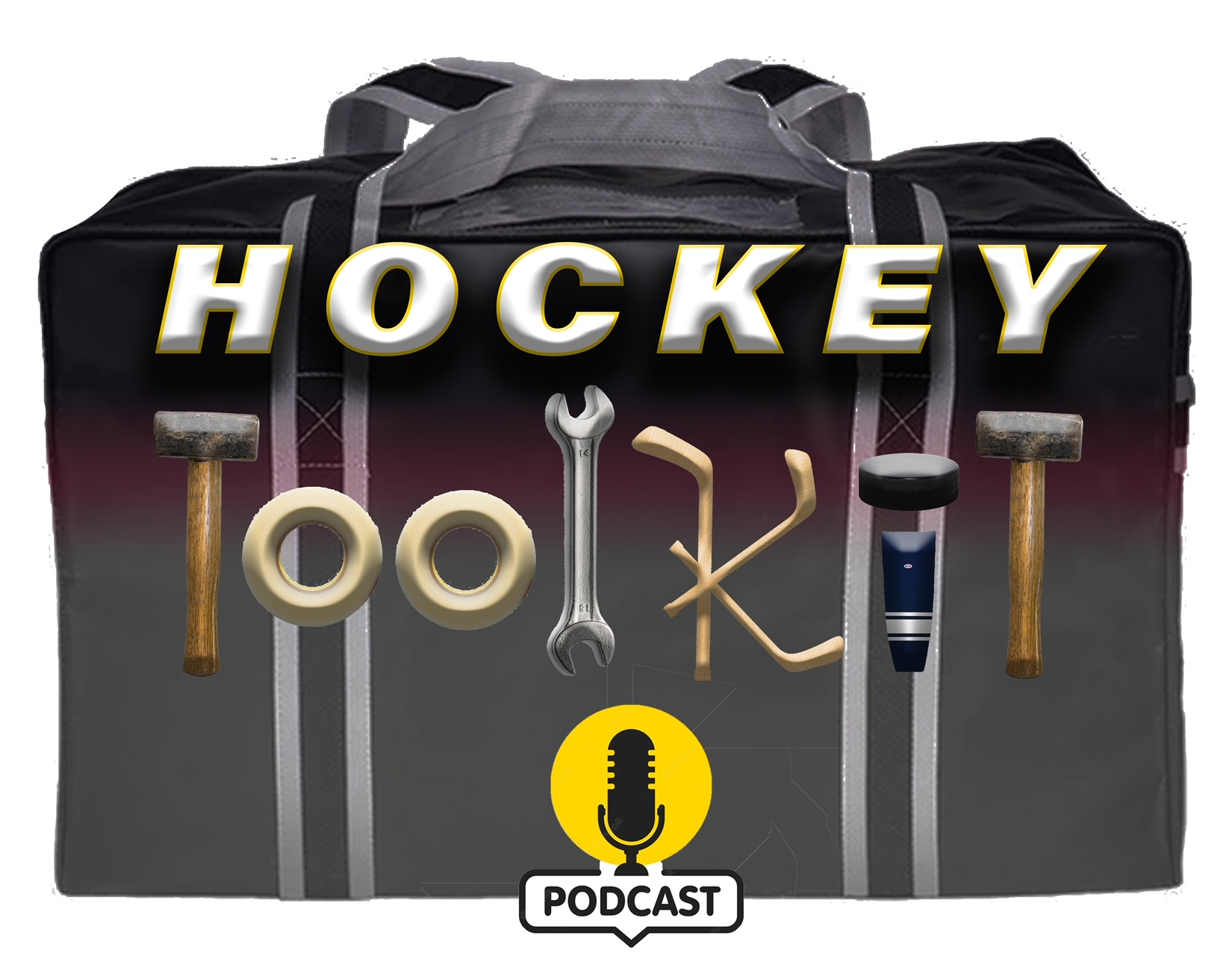 S01 E19 - Constructing Your Team Roster - W/ Nick Skerlick, Maine Nordiques NAHL
S01 E19 - Constructing Your Team Roster - W/ Nick Skerlick, Maine Nordiques NAHL

The Hockey Toolkit by Trevor DiCarlo & Andrew Trimble
Welcome to Episode 19 of The Hockey Toolkit! In this episode, Andrew and Trevor jump on team building, but not the way you think. The guys sit down and discuss the actual construction of a team from youth to pro hockey. Their joined by recently named Head Coach, Nick Skerlick, with the Maine Nordiques of the NAHL, who has had to build his roster in less-than-ideal time. Other topics that are discussed:
Coach Trimble Taking his USA Hockey Modules & Safe Sport
Recent Comparing of Tier 2 Leagues
Players Adapting to New Roles
Andrew and Trevor finish this week's episode with the "5 Myths Of Building A Team"..
Follow the guys on Twitter-
Also, sign up for Coach Trimble's Daily Hockey Newsletter: