2024 Programs
Scoring Concepts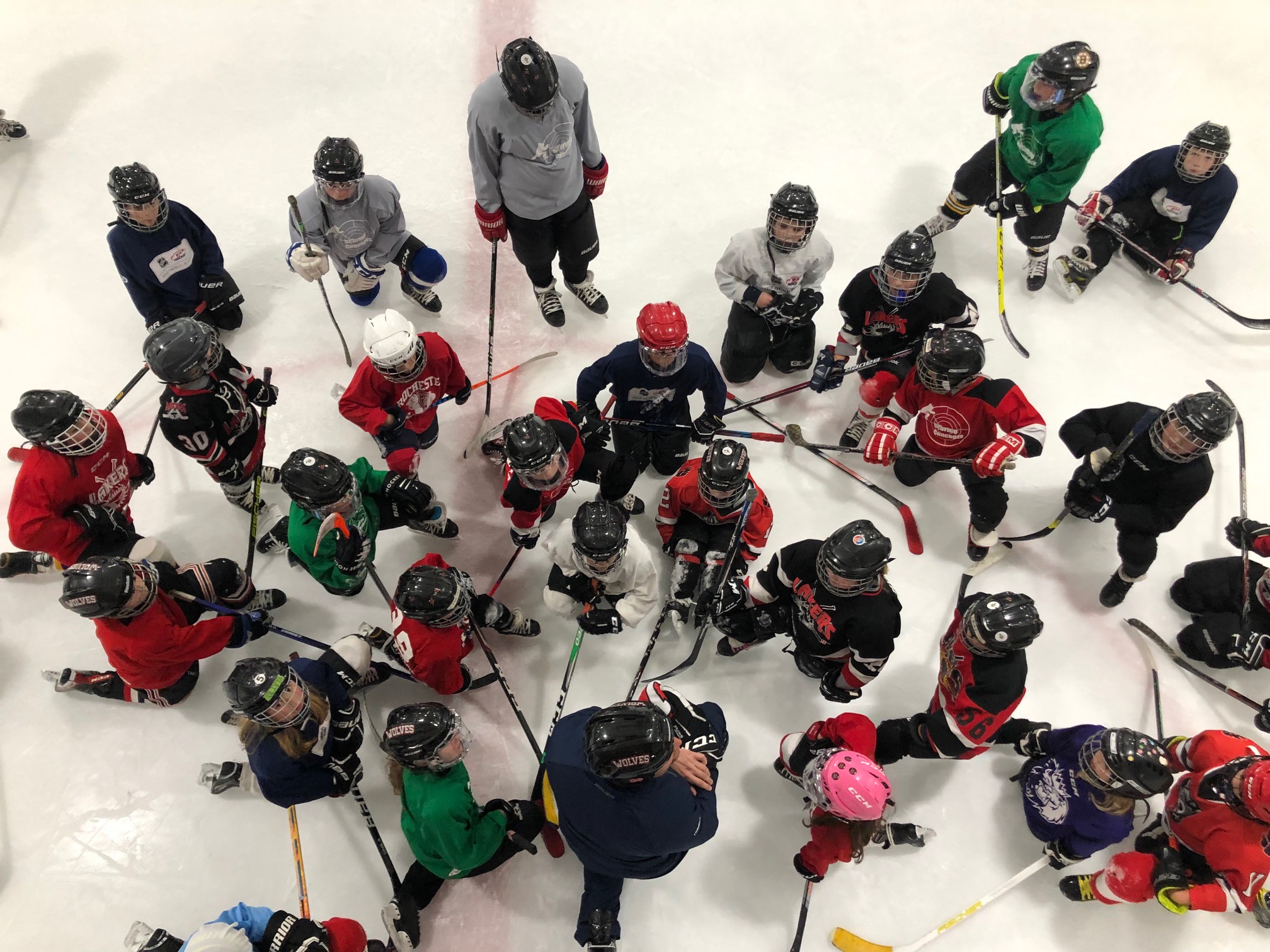 Scoring Concepts Philosophy
Scoring Concepts LLC was incorporated in 2011, but has been in development for over 20 years. Learn more about Scoring Concepts 3 key Components here:
Learn More
"The Division II boys ice hockey all-state team was released Friday and Kingswood's Andrew Trimble was named D-II coach of the year. Trimble guided the Knights to an overall record of 11-8 and a trip to the D-II tournament (3-2 loss to eventual champion Bedford). Kingswood started 1-5, but then went 10-2 to make the tournament. Their 11-8 record was the most recorded wins for the program in 9 seasons."
"Foster's Daily Democrat" March 9, 2013
Thank you to all of the staff, wonderful billet families and the Laconia community for a great experience and for helping in Declan's advancement to play college hockey.
T. & A. House
Thank you!! These two weeks at Scoring Concepts not only increased Bentley's skills but also his confidence! Thank you for developing these awesome camps!
E. Kaik
Blake had his first 3 on 3 game today in Hooksett and he did "very well!!"…..his stick/puck handling has improved greatly!! Blake scored 3 times… The training he has had with you is definitely showing progress. Over-all we are very excited about his progress and your training is working! Please schedule Blake for the Monday and Thursday 5:15pm training this coming week.
D. Dunlap
My son Alex is a mite and has worked w. Andrew in USA Hockey, Lakes Region Lakers & Scoring Concepts for last two years and we have see great improvement in his skills... we look forward to Plymouth Day hockey camp this summer.
Eric Gundersen
Thanks to all the current and past Wolves for helping out and Coach Trimble for a great week. The girls had a great time!
M. Zegarelli
"My son loves these clinics….one of the best programs he's been in! And will continue to attend whenever they are in NJ!"
G. Andrew
Fun fact #1
Does Scoring Concepts Run teams?
Yes!! In addition to the Wolves program, we also field tournament teams in the summer.
Fun fact #2
Does Scoring Concepts do clinics?
Yes!! We have weekly drop-in skills clinics each summer, AND winter skill-specific clinics.
Fun fact #3
Does Scoring Concepts run camps?
Yes!! Different themes, unique camps, in a variety of rinks here in New England!
Fun Fact #4
Does Coach Trimble do skills for Youth Programs?
Yes!! In addition to weekly or monthly skills with programs, Coach Trimble is available for skills-specific themed sessions with your program.