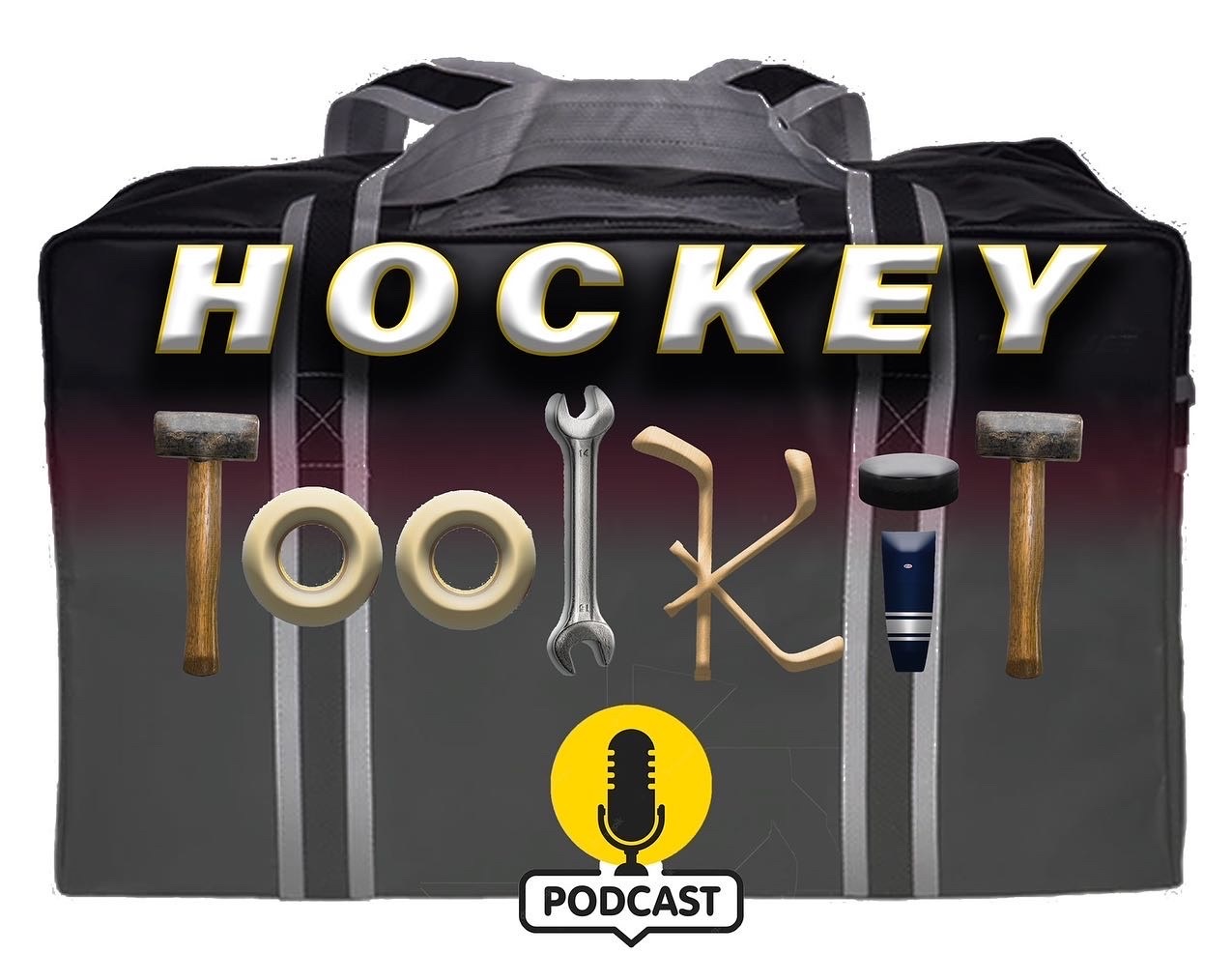 S01 E17 - Social Media In Hockey w/ Brittany Hart
The Hockey Toolkit by Trevor DiCarlo & Andrew Trimble
Welcome to Episode 17 of The Hockey Toolkit! This week, Trevor and Andrew discuss the topic of Social Media amongst regular coaches, skills coaches, and within youth and junior programs. The guys are joined by Brittany Hart, a photographer and Director of Social Media for Lovell Hockey, Neutral Zone Scouting, and the USPHL. Other topics Andrew and Trevor discuss:
Coach Trimbles recent trip out to Czechia.

The Stanley Cup Finals

Dealing with absolutes as Coaches
Andrew and Trevor finish this week's episode with the "5 Myths of Social Media"..
Follow the guys on Twitter-
Also, sign up for Coach Trimble's Daily Hockey Newsletter: https://andrewtrimble.substack.com/