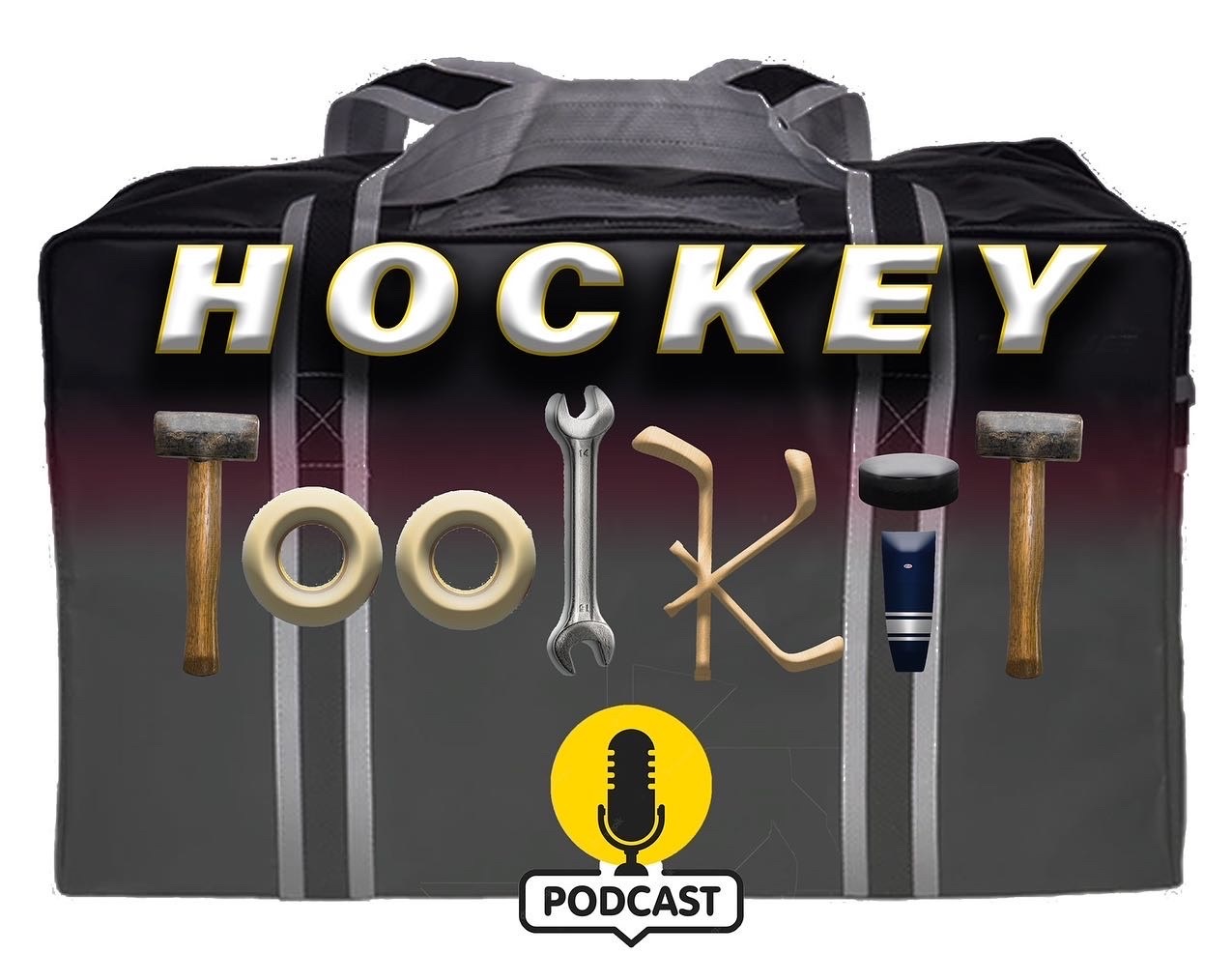 S01 E16 - Using Video As A Tool For Coaches W/ Mike King
The Hockey Toolkit by Trevor DiCarlo & Andrew Trimble
Welcome to Episode 16 of The Hockey Toolkit! This week, Trevor and Andrew discuss how to use video best when coaching teams of any age. The guys are joined by Team USA World Championship and Ottawa Senators Video Coach Mike King to talk about his rise through the coaching ranks to end up where he is. Mike also talks about:
Typical Day of An NHL Video Coach

What His Experience Has Been At The Highest Levels

How Best To Use Video At All Ages
Andrew and Trevor finish this week's episode with the "5 Myths of Team Video"..
Follow the guys on Twitter-
Also, sign up for Coach Trimble's Daily Hockey Newsletter: https://andrewtrimble.substack.com/