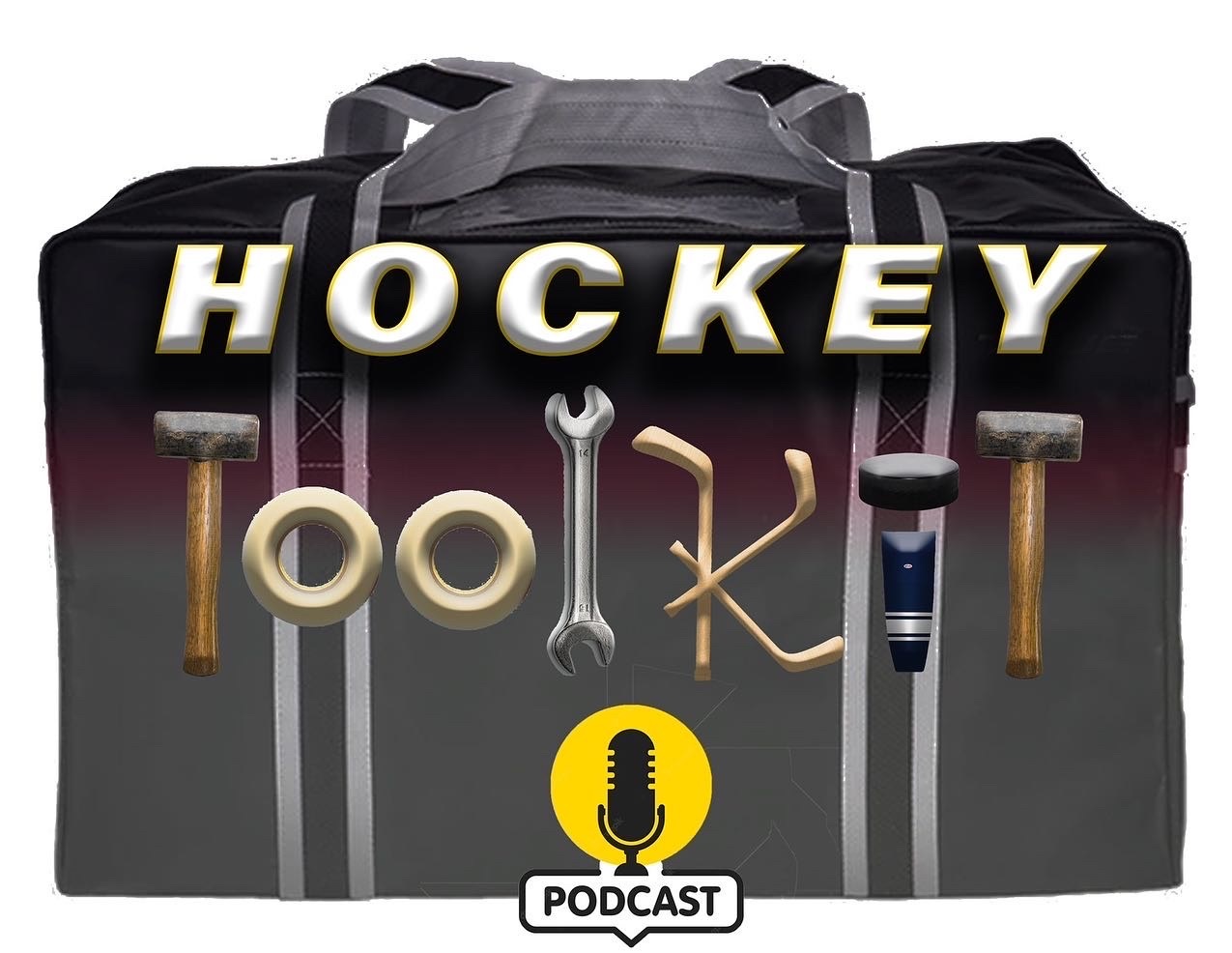 S01 E10 - Episode 10 - USA vs Canada
S01 E10 - Episode 10 - USA vs Canada

The Hockey Toolkit by Trevor DiCarlo & Andrew Trimble
On episode 10 (yes they've made it this far!) of The Hockey Toolkit, Andrew and Trevor sit down and discuss their thoughts and philosophies on how clubs should ideally run their programs as well as the difference between USA and Canada development models.
The guys have Justin Soryal, owner of Roots Athletic Development as well as the Youth and Midget Director for the New Hampshire Avalanche on the show to talk about the difference he's seen in the development of hockey players in Canada and the USA, then and now.
Andrew and Trevor also go with a different format this week and give their list of the top 5 Canadian and top 5 American NHLers of all time!
Follow the guys on Twitter -