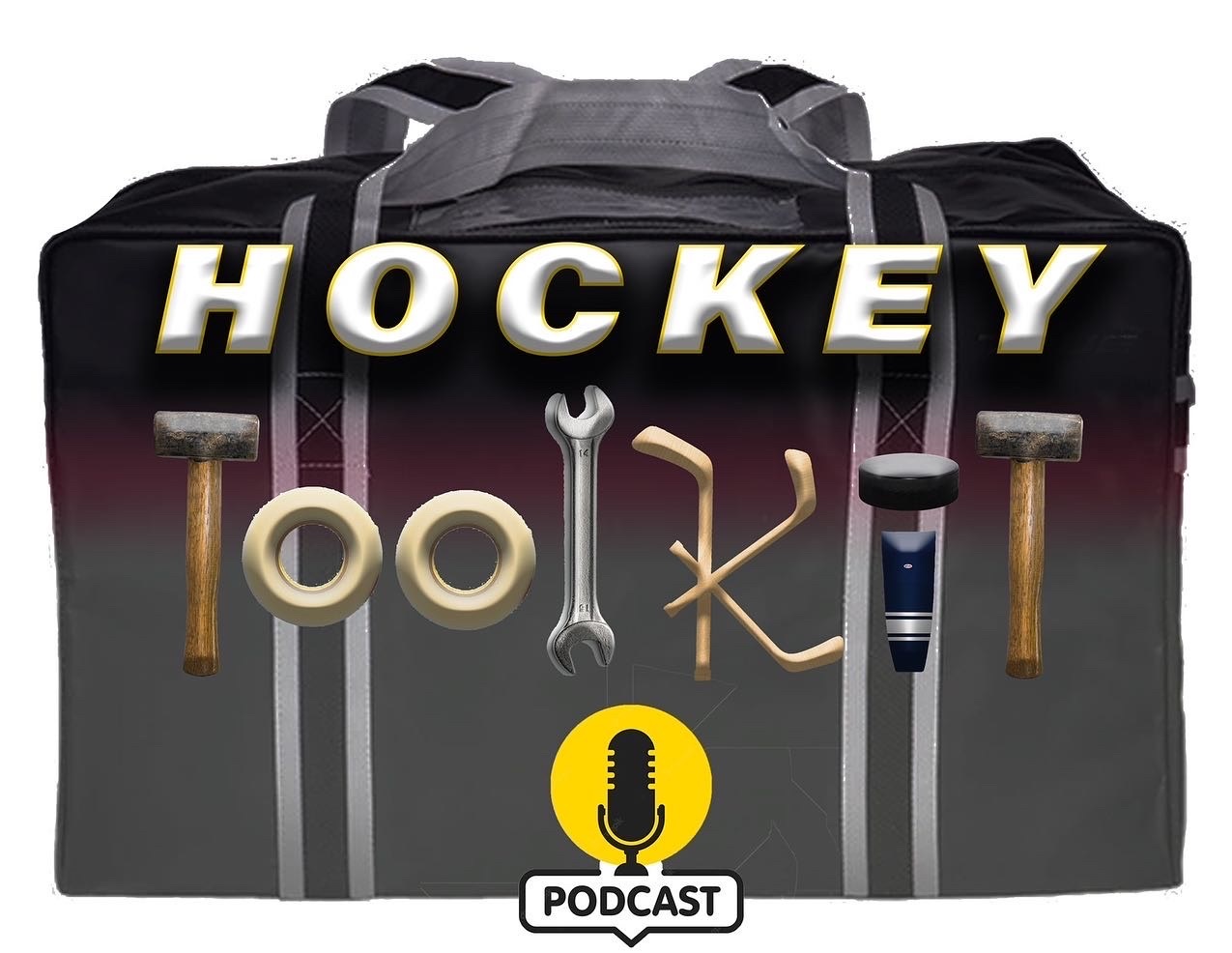 Episode 3 - Mackenzie Murphy Is In The House
This week, Andrew and Trevor are joined by Mackenzie Murphy (@themackmurphy) of the Podcast "The Hockey House".
Trevor and Andrew discuss their previous two weeks, one being Trevor's unpleasant tournament experience.
The gents also talk about this week's 5 Myths of Coaching.
Find Trevor and Andrew on Twitter:
Andrew - @AndrewTrimble7
Trevor- @TDC_Hockey