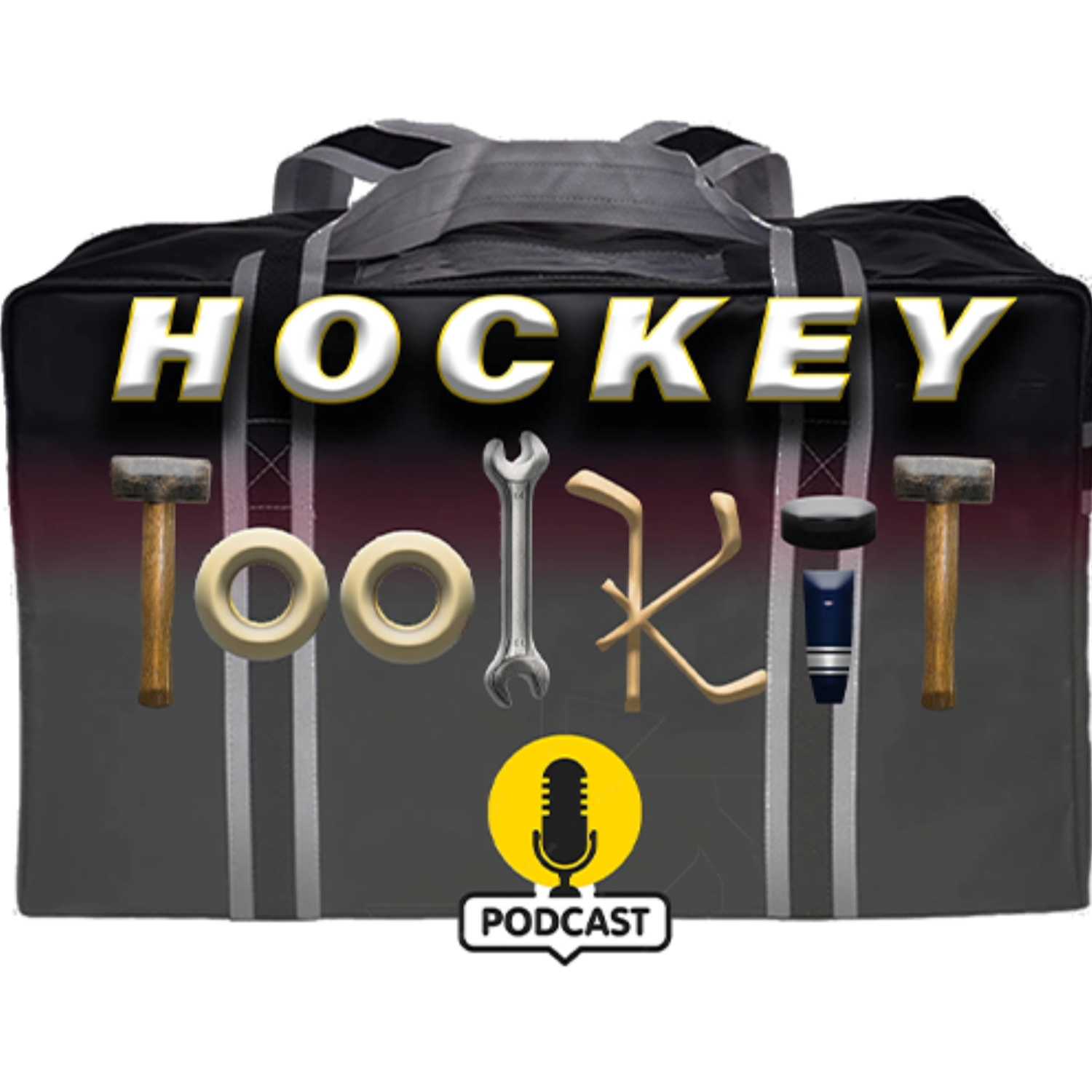 Episode 2 - Building Team Culture
In this week's episode, Andrew and Trevor sit down and talk about team culture, what it means, and how to build it.
They spend a little bit of time discussing the Wooster Oilers folding in the USPHL.
They also have Carson Gates, a Goaltender for Chatham University, and Jim Mosso of NCAA DIII Concordia University - Wisconsin drop in and talk about team culture from both a current player and a current college coach's perspective.
You can find Carson on Twitter at @Gatesy35 and email Coach Mosso at jim.mosso@cuw.edu.
Find Trevor and Andrew on Twitter:
Andrew - @AndrewTrimble7
Trevor- @TDC_Hockey